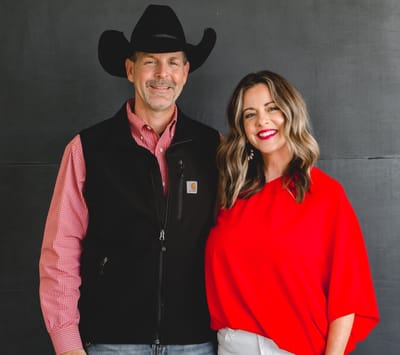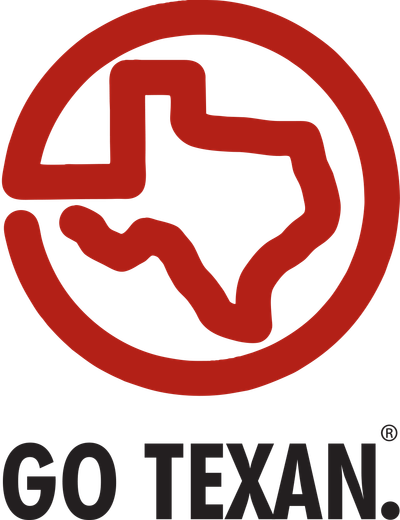 Hi Y'all! We are John and Kellie Ashcraft, a dedicated farming and agricultural couple committed to the raising, harvesting and delivering the highest quality of beef to the local market. We raise our beef locally here in Ellis County. John has been a commercial farmer for all of his adult life and for the past 15 years his main focus has been on improving the quality of our herd. We strive to bring you quality beef at a reasonable price. All of our Angus cattle are antibiotic and hormone free, finished on grass and grain, and sent to a Texas State &/or a USDA inspected processing facility. Our beef is dry aged for 14-21 days which enhances the flavor and tenderness. YUMMY!
We offer price reductions for bulk orders so please contact us if you're interested in a large order. We look forward to being your one stop shop for all of your beef needs.
Stay Safe & Eat Beef!
We are a certified Go Texan producer!